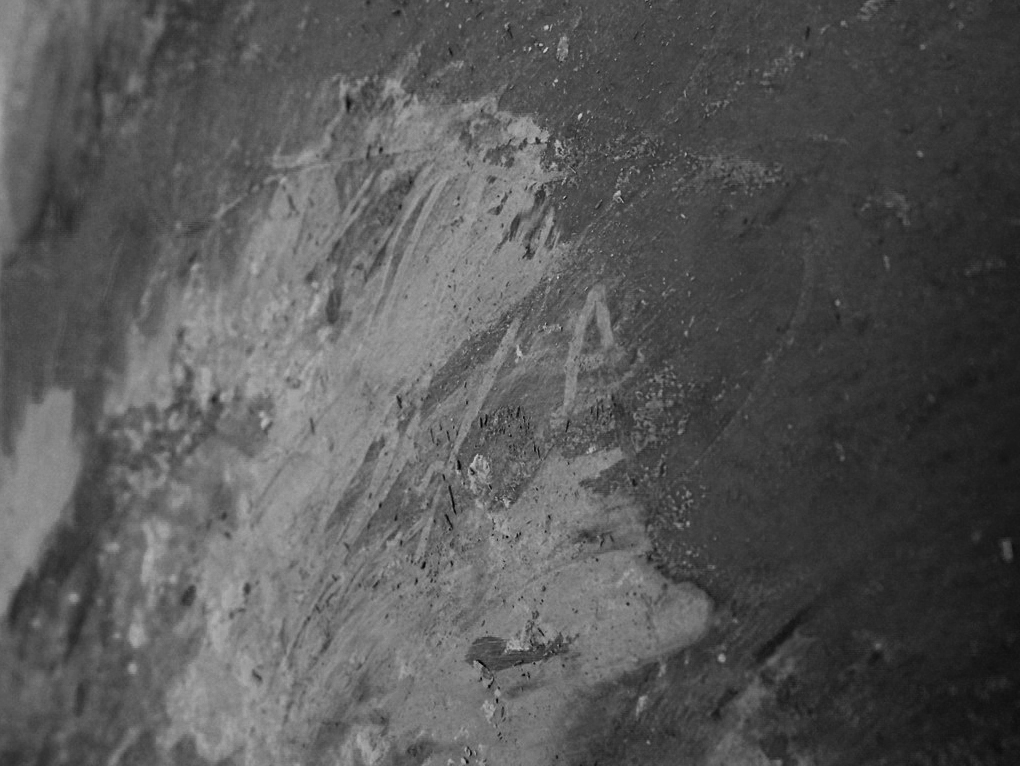 NN Contemporary Art
I work at NN Contemporary Art, alongside Louise Clarke, to provide family workshops that are inspired by the current exhibitions.
February 2018
Exhibition: Open Exhibition 2018. 'Every two years NN Contemporary Art hosts its Open Exhibition of work by artists from across the world in a wide range of media. The show is selected by a changing panel of judges'
The Workshop:
Children, parents and carers had one hour to create their own art work in response the exhibition. We had 25 attend, so it was very busy with lots of energy in the room. 2d art works were created using mixed media and explored text, collage, colour and theme. The only stipulation being to consider the following scales: medium, small and tiny. The last 10 minutes was spent with the young artists directing where their work should go onto the wall – thus curating their own exhibition.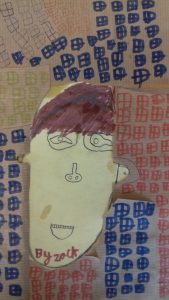 Picture by young artist aged 10yrs. He explained his motivation as being 'a self portrait, but with one side having good ideas and the other having bad'. Brilliant.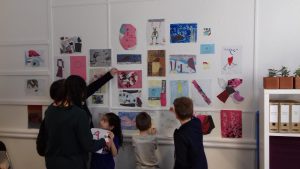 Participants admiring their work and the excellent curation by young artists aged 5 – 10 yrs old. We also had a granddad acting as a technical assistant – it was definitely a case of all hands on deck.