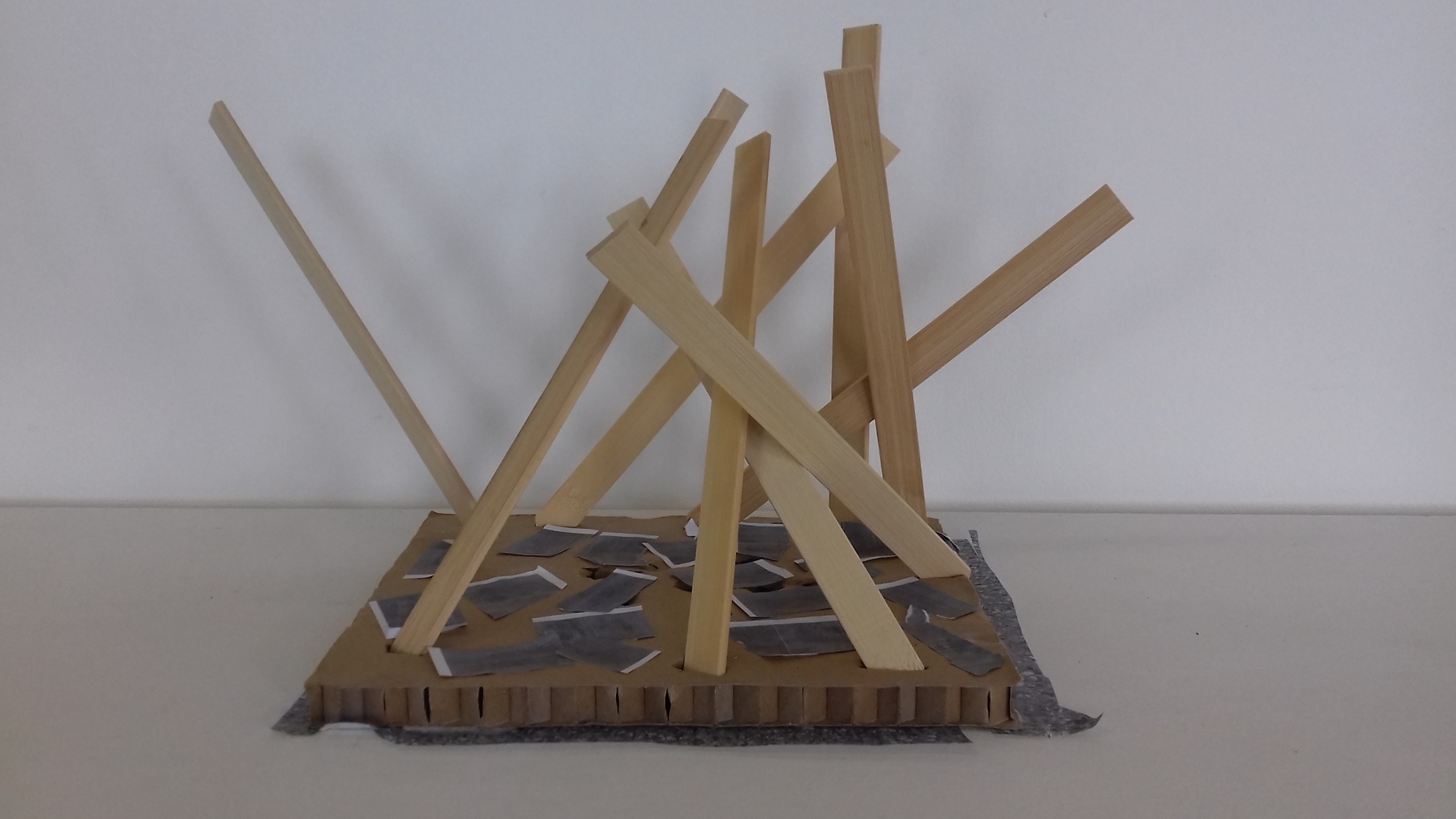 NN Contemporary Art
At NN Contemporary Art   devise and deliver family workshops that are inspired by the current exhibitions.
November 2019
'Friendly Houses' workshop inspired by the Jonathon Alibone exhibition 'Promise and Ruin'
Experimental workshop designing and making fantasy homes that embraced questions of sustainable living and humanity's possible future environments. Using only cardboard, found, scrap and minimal new materials.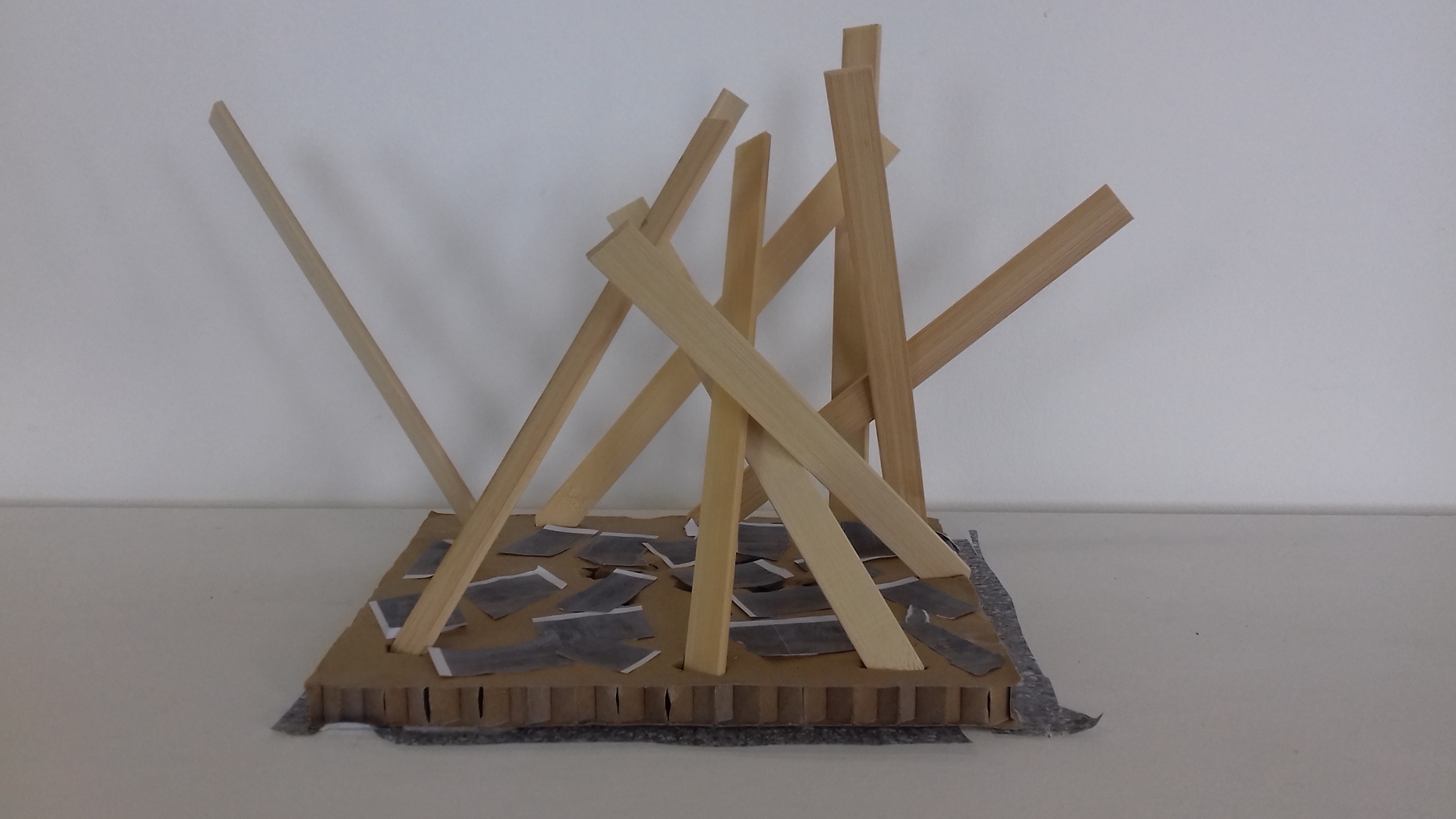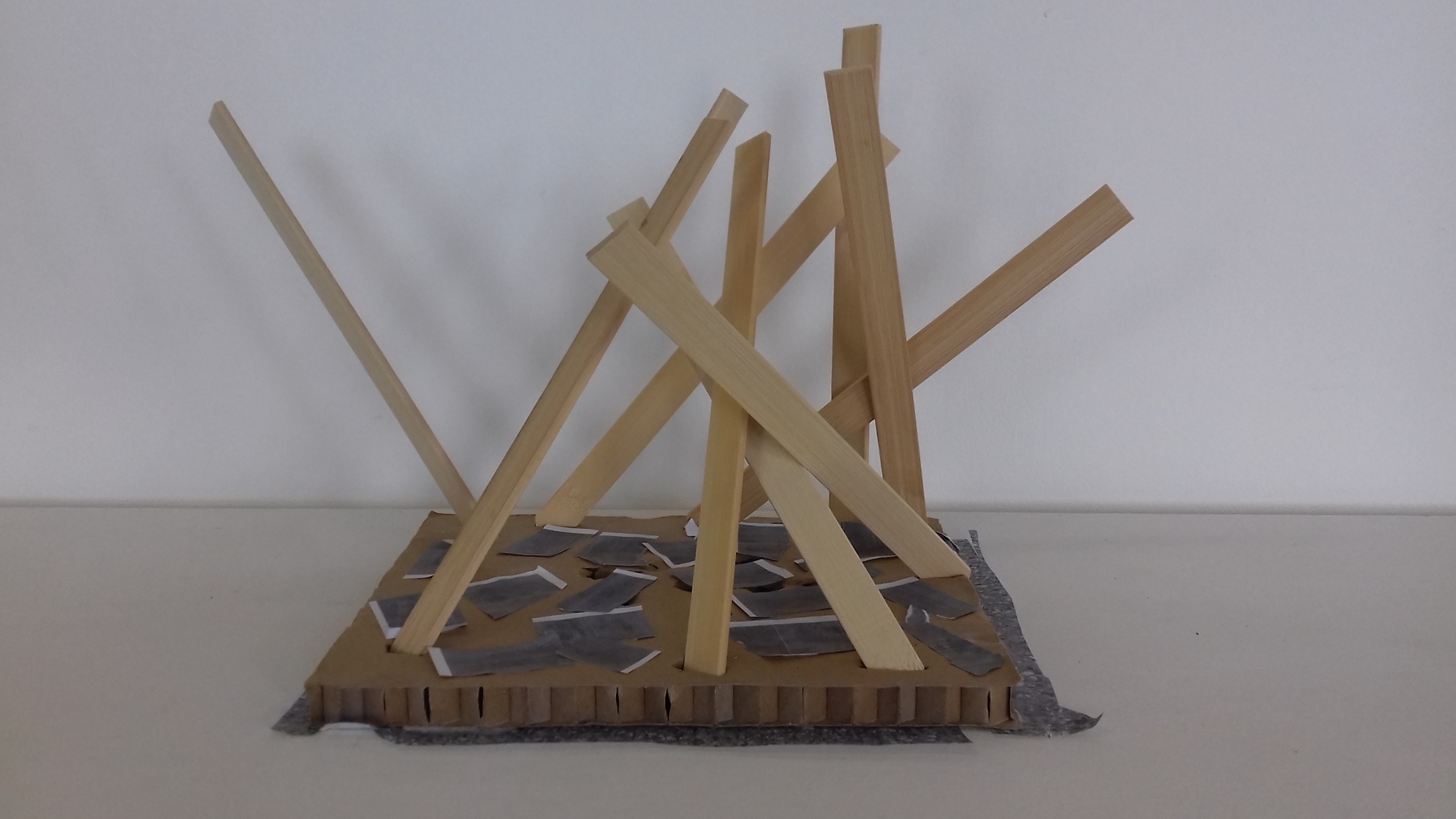 'Random Landscape'
Sculpture by participant aged 11 yrs, inspired by the Jonathon Alibone's dystopian vision in his paintings.
February 2018
Open Exhibition 2018. 'Every two years NN Contemporary Art hosts its Open Exhibition of work by artists from across the world in a wide range of media. The show is selected by a changing panel of judges'
The Workshop:
Participants had one hour to create their own art work in response the exhibition. 2d art works were created using mixed media and explored text, collage, colour and theme. The only stipulation being to consider the following scales: medium, small and tiny. The young artists then curated their own exhibition.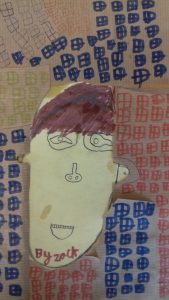 Picture by young artist aged 10yrs. He explained his motivation as being 'a self portrait, but with one side having good ideas and the other having bad'. Brilliant.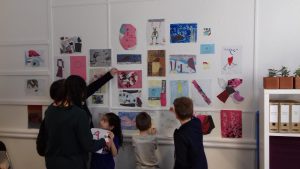 Participants admiring their work and the excellent curation by young artists aged 5 – 10 yrs old. We also had a granddad acting as a technical assistant – it was a case of all hands on deck.