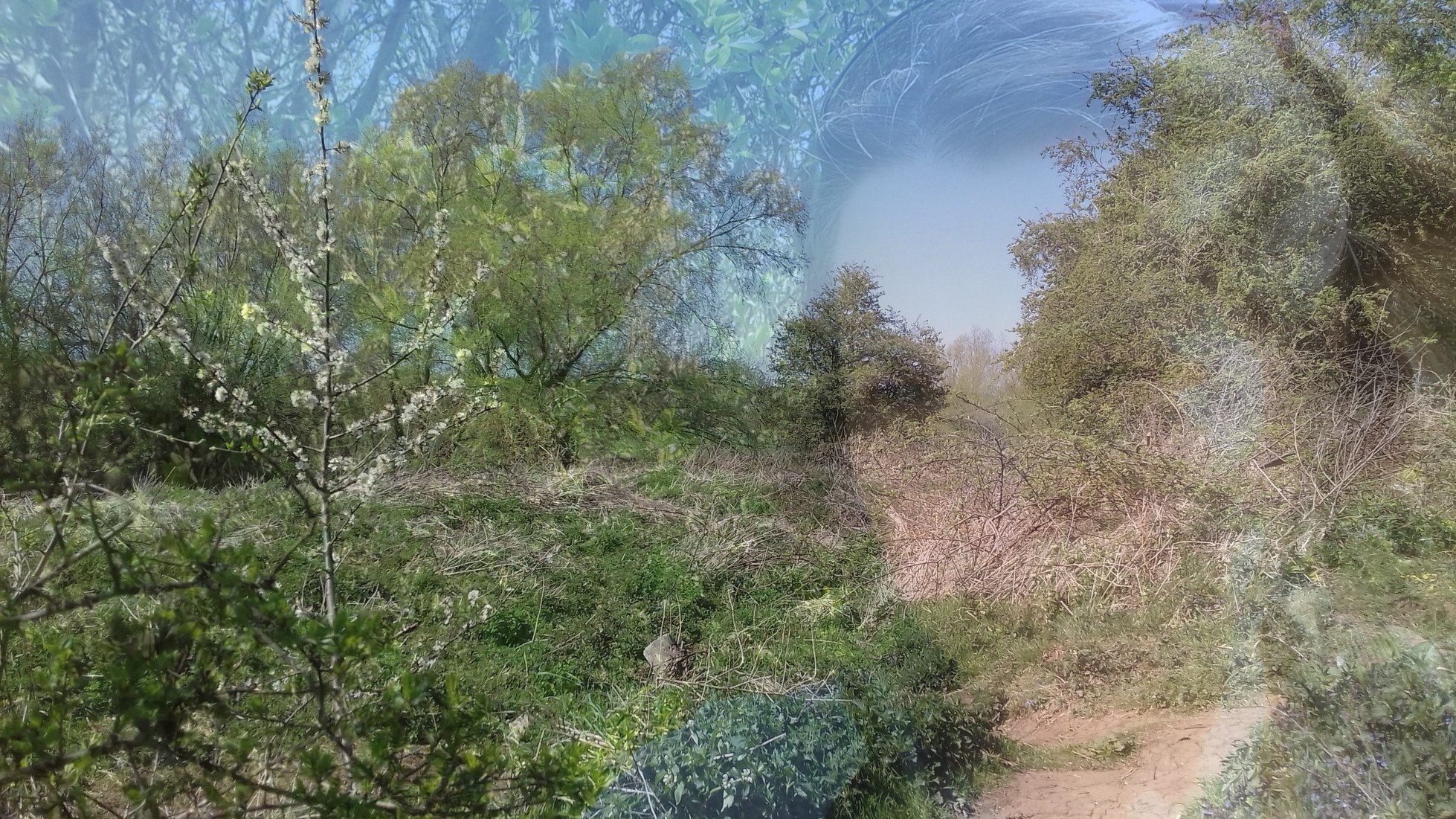 Sound
SOUNDSCAPES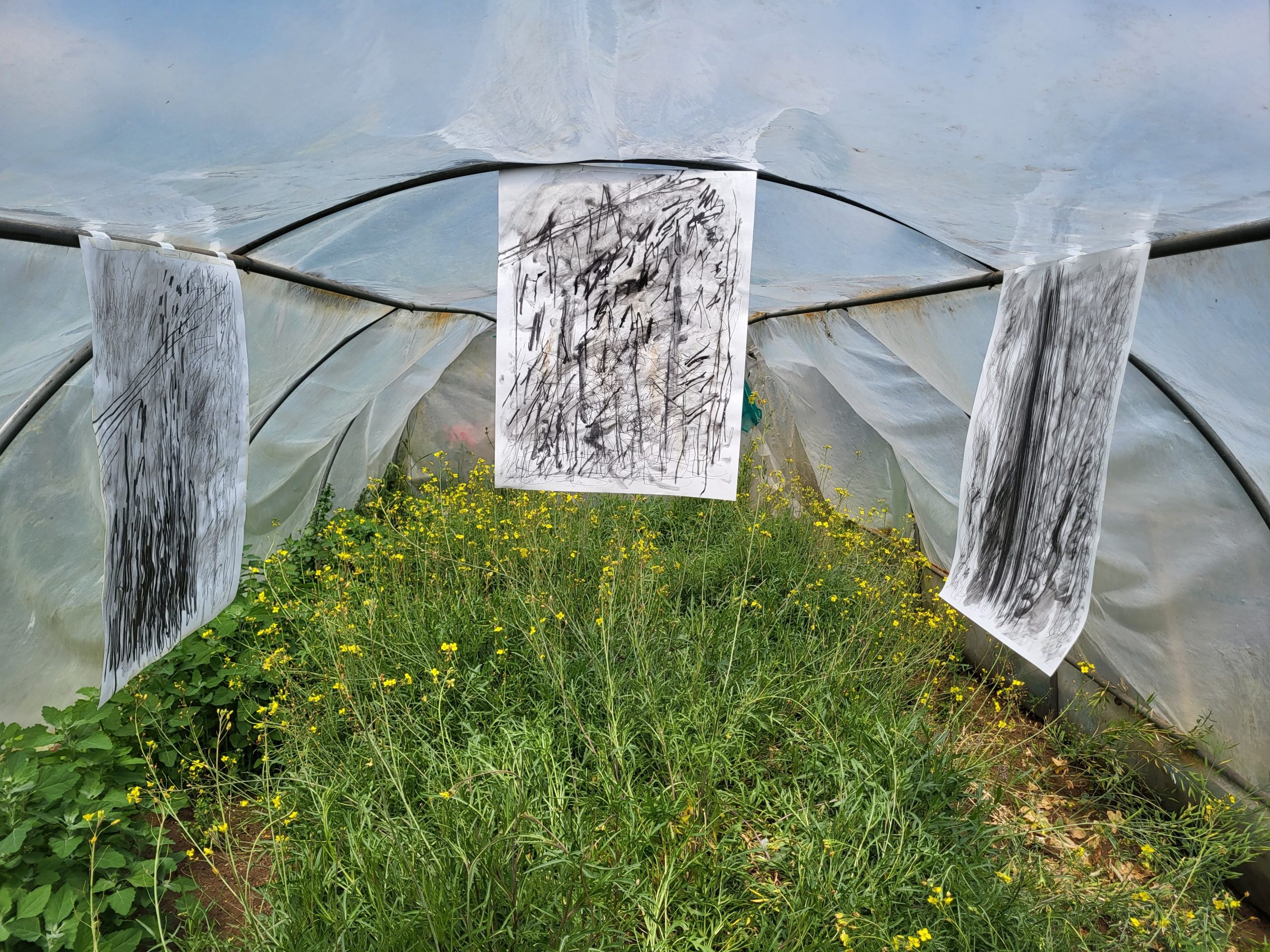 A Year in the Life of an Allotment Garden
A collection of sounds recorded at an allotment across one year
29 minutes, 54 seconds
2022
Click on image to hear the soundscape on Soundcloud. This is best heard through headphones.
Image:
'Sounds of the Allotment Garden'
Graphite and Mud on Paper
Site Specific Installation
Kingsthorpe Allotments, Northampton
2022
Many of the sounds you hear are present within these drawings.
SPOKEN WORD
Half Ghost
Spoken Word
Written 2019
Recorded 2021
Empty Vessel
Spoken Word
Witten 2019
Recorded 2021
One of the first Spoken Word pieces that I recorded in early 2021 which is part of an evolving and continuing series. I wrote it in 2019, while on top of the X4 bus. A well known commuter bus for workers, students and county lines employees. I remember the view I was gazing at as I wrote about rib cages, It was across to the Nene Valley Way as the bus trundled along the A45. You hit an age and you reflect on what has passed and what might still be.
Shaping Poets
Spoken Word
Written 2018
Recorded 2019